Research New & Used Hatchbacks by Make
Find Local Hatchback Deals
Go
Hatchbacks with the Best MPG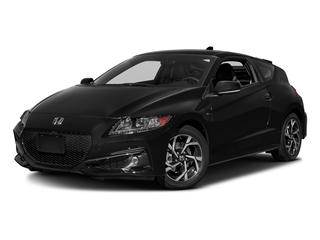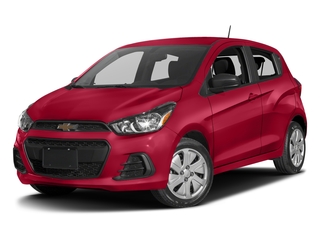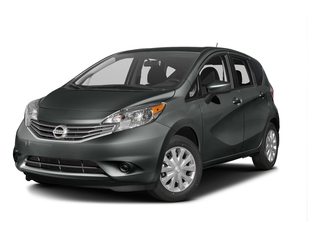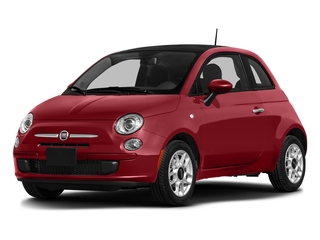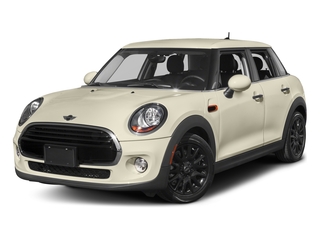 Choose up to 3 Hatchbacks
Newest Hatchbacks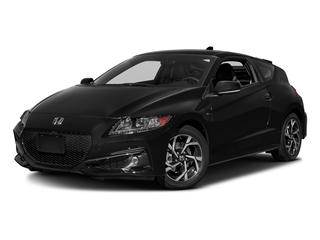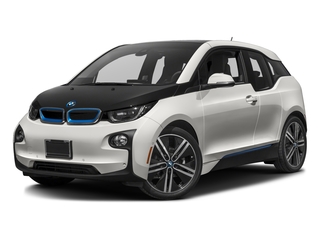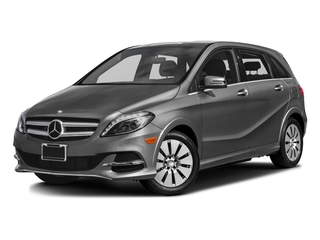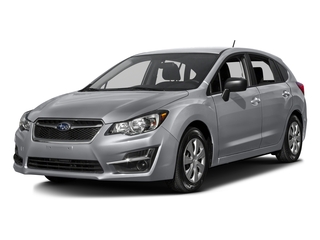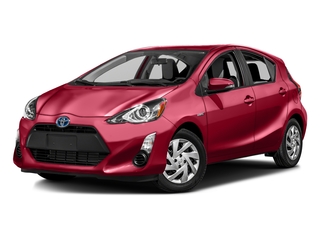 Choose up to 3 Hatchbacks
Latest Hatchback Reviews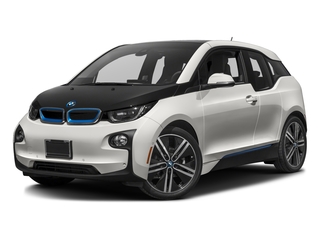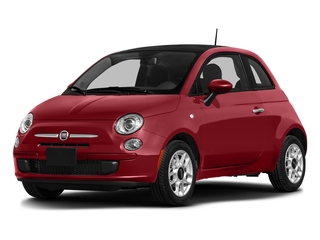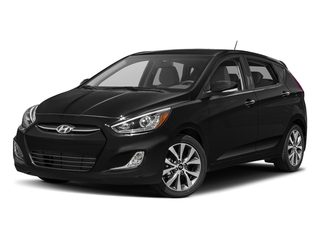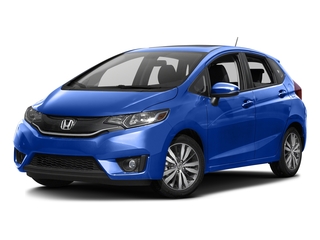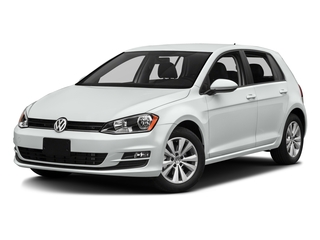 Choose up to 3 Hatchbacks
Safest Hatchbacks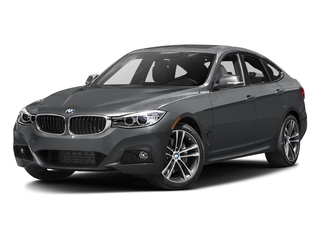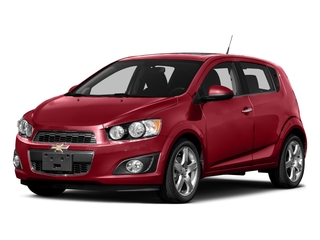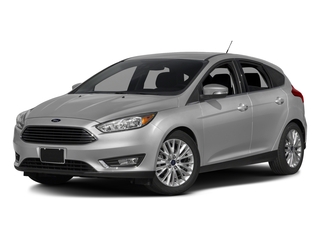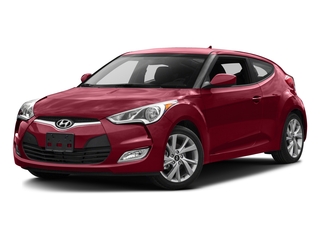 Choose up to 3 Hatchbacks
Most Researched Hatchbacks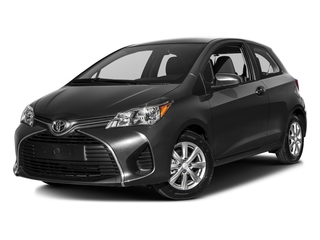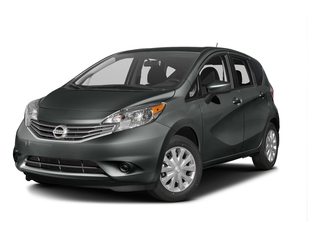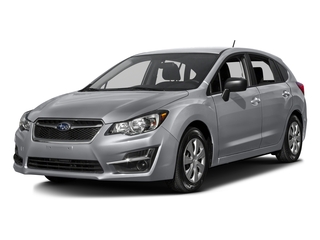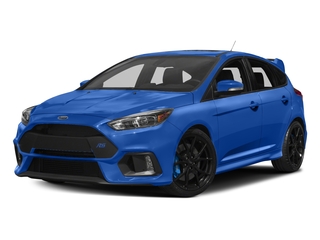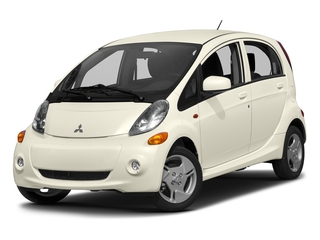 Choose up to 3 Hatchbacks
Cheapest Hatchbacks to Own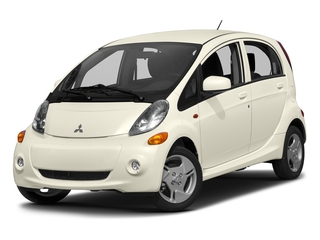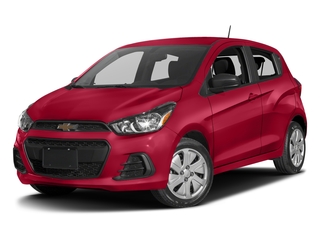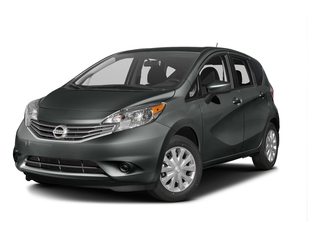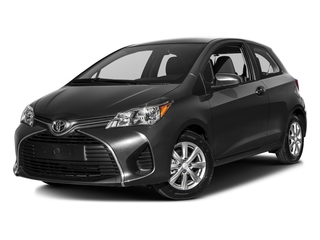 Choose up to 3 Hatchbacks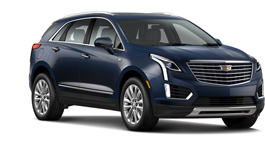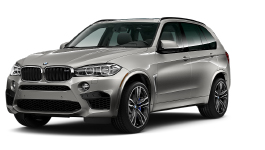 Select up to four vehicles and compare them all side-by-side. Easily see which features are available across your car selections so you can narrow down your search and choose the right car that fits your needs.
Compare Cars
Hatchbacks For Sale In Your Area
Browse New, Used and CPO hatchbacks for sale in your area. Shop local dealer and private party hatchback listings to find the best deal near you!
Shop by Body Style
The hatchback body style features a sporty design and functional improvements such as increased fuel efficiency and interior space. Some of the least expensive new cars on the market such as the Ford Fiesta, Chevrolet Spark and Kia Rio utilize the aerodynamic body shape and low weight to achieve fuel efficiency. The Fiat 500 and Mini hardtop provide an upscale, stylized vehicle that still achieves a high level of practicality thanks to the hatchback design. The Audi A7 Sportback, BMW 5 Series Gran Turismo and Porsche Panamera are hatchback-style vehicles winning over a luxury crowd wanting something more aggressive-looking than a sedan. Achieving the appearance of a sporty vehicle, hatchbacks such as the Audi RS7 Sportback and the Aston Martin Rapide S are muscled by engines cresting over the 500-horsepower barrier. Sport compact hatchbacks such as the Ford Fiesta ST and the 2017 Ford Focus RS deliver excellent performance thanks to a high power-to-weight ratio. Hatchback acceptance has grown to the point that the newest 10th generation Honda Civic sold in North America will be offered with the body style, a testament to the unique body styles popularity.