Certified Pre-Owned Car Center
Research CPO car prices, CPO car deals, manufacturer programs, warranties and inspections
Certified Pre-Owned Car Pricing
A certified pre-owned vehicle is a used car that is guaranteed or certified by the manufacturer after passing an inspection process. "Certified Used" or CPO vehicles are typically backed by the original vehicle manufacturer warranty and are eligible for benefits that a new customer would typically enjoy, like roadside assistance.
To get the best possible CPO deal, select a vehicle below and receive certified pre-owned values, the latest incentives, rebates and warranty details for any used car eligible for factory certification.
Research CPO cars by make
Go
March CPO Car Deals, Incentives and Rebates
View all active CPO Deals available for March, 2017. Select a vehicle below to view all incentives, rebates and special financing options available for factory certified vehicles.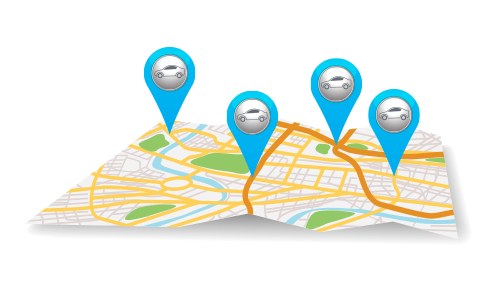 Certified Pre-Owned (CPO) Vehicle Education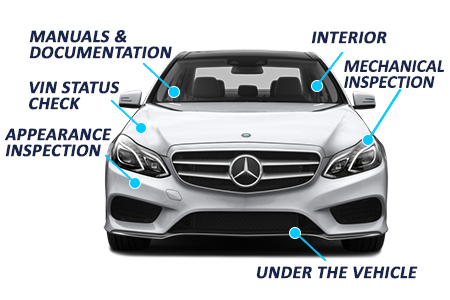 What is a CPO Car? The difference between Used and CPO Cars.
Many buyers are unsure of exactly what certified pre-owned (CPO) means and how it differs from a traditional used vehicle. Is CPO just a marketing term, or is there real value behind the label? In an attempt to provide some clarity, let's take a look at some common questions consumers have regarding certified pre-owned vehicles. Read More
Why is vehicle history important when buying a CPO vehicle?
If you're looking to buy a certified pre-owned (CPO) vehicle, you may be tempted to treat a vehicle that comes with a CPO stamp of approval as a vehicle that has a clean vehicle history report. Be sure to run your own vehicle history report for an added measure of confidence and protection. AutoCheck reports include:
Accident data
Title brand
Odometer readings
Number of owners
And much more…